Jambo and #TGIF.
This is a musically late post because my favourite time to listen to music is at night. Yup, I'm a night listener like that, especially on the weekends. So as I said before, I mostly listen to worship songs because I love chilled music and as you'd have it, that's a large majority on my playlist. So whether your turning up, you're in your room alone or hanging with your friends, you can always decide to listen to music that glorifies our God instead of ourselves. Just saying.
Today's challenge is. . . Put your music on shuffle and post the first 10 songs.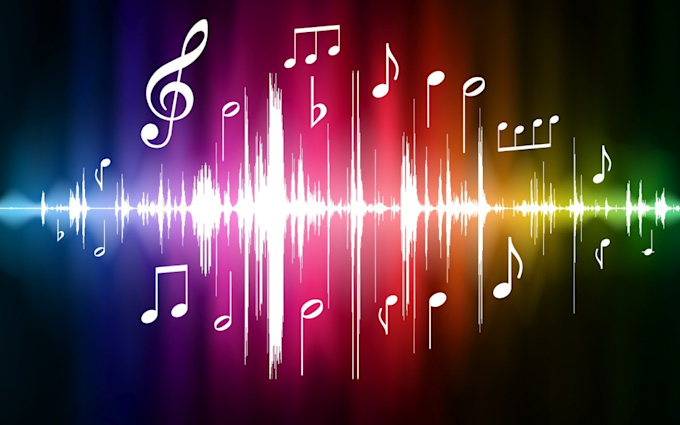 Kari Jobe- I am not alone.
Hillsong United- Oceans.
Israel Houghton- Your presence is heaven to me.
Hillsong United- I surrender.
Lecrae ft Kari Jobe- Broken
Michael W. Smith ft Kari Jobe- The one that really matters.
Jesus Culture- Break every chain.
Hillsong United- Lead me to the cross.
Phil Wickam- This is amazing grace.
Chris Tomlin- Whom shall I fear?